Apartment 4 Lion House Middlewich
£750pcm
Apartment 4 Wheelock Street, Lion House, Middlewich, Cheshire CW10 9AE
HALF PRICE APPLICATIONS. Bespoke Lettings offer this superb first floor apartment furnished to an extremely high standard with wonderful unique qualities.
The accommodation is branched from the stem of the entrance hall, this leads to a wonderful bright living area which incorporates a huge box bay window and includes Red Lion motifs. The delightful fitted kitchen includes built in stainless steel electric oven, hob and extractor-fan, one and a half single drainer sink unit plus white goods including fridge freezer, washer dryer and dishwasher. The master double bedroom includes en-suite facilities,second bedroom plus luxurious family bathroom with clawed foot bath. Gas central heating via a combination boiler and uPVC double glazing. Allocated parking for two vehicles. With immediate availability, please contact Bespoke Lettings to arrange a viewing on 01270 250 200
Superb First Floor Apartment
Furnished to an Extremely High Standard
Wonderful and Unique Qualities
Bright and Spacious Lounge
Two Double Bedrooms
Luxurious Bathroom & En-Suite Facilities
Allocated Parking For Two Vehicles
uPVC and GCH
Immediate Availability
Long Term
Letting Fees Information
Once you have viewed the property and decide to apply, we require a fully completed application form for each tenant and payment of an identity checking fee and application referencing fee to hold the property whilst we conduct a comprehensive credit search.
Each applicant's identity, immigration and visa confirmation fee is £24.00 inclusive of VAT
Each applicant referencing fee is £36 inclusive of VAT. This includes financial credit checks, obtaining references from current or previous employers and Landlords.
We do not charge for a Guarantor reference should one be needed.
The application referencing fee is only refundable if the landlord withdraws the property.
Acceptance of this application does not constitute an offer of a tenancy; references will be taken up by an independent company with your employers, bankers and previous Landlord if applicable.
On receipt of satisfactory references you will be offered a Tenancy, you will then be required to pay additional monies on the signing of the tenancy agreement. These are as follows:
Your first month's rental amount.
Your security deposit, which is equal to one month's rent plus £100, will be registered with the The Dispute Service for your protection.
An administration fee of £240.00 inclusive of VAT for your Agreement, Inventory & Schedule of Condition and check-in of the property.
Pet Deposit of £200.00. To cover the added risk of damage to the property. This will be registered with the Dispute Service with the security deposit.
Renewal fee (tenants share) of £60.00 inclusive of VAT. Arrangements for a further tenancy and agreement.
Early release fee from tenancy of £420.00 inclusive of VAT. The Agents/Letting Management costs incurred in re-letting of the property.
End of tenancy check-out (tenants share) fee of £60 inclusive of VAT. Attending the property to undertake an updated Schedule of Condition based on the check-in Inventory and Schedule of Condition.
The final amount is to be paid in cleared funds such as Bankers Draft, personal cheque or cash. However, we require that all personal cheques and Bankers Drafts must be paid 7 days in advance to ensure that the funds can clear. Please note that we do not have any facilities to settle any of the fees via debit/credit card transaction.
Please be aware that all Tenancies will be Joint & Several Assured Shorthold Tenancies for a minimum period of 6 months.
The Tenancy can usually be renewed for a further period of either 6 or 12 months with a charge of £60.00 inclusive of VAT. If however, you wish to extend on a rolling periodic basis then there is no charge.
Apartment 4 Wheelock Street, Lion House, Middlewich, Cheshire CW10 9AE
Apartment 4 Wheelock Street, Lion House, Middlewich, Cheshire CW10 9AE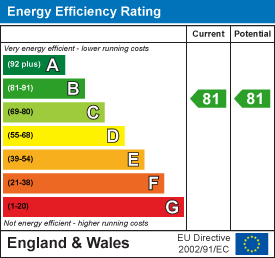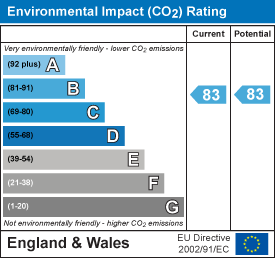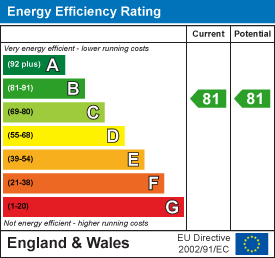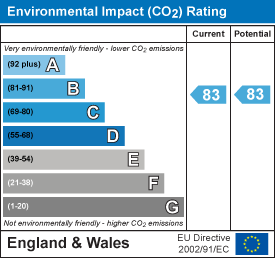 Apartment 4 Wheelock Street, Lion House, Middlewich, Cheshire CW10 9AE
Click on the above floorplan to show a larger image
Apartment 4 Wheelock Street, Lion House, Middlewich, Cheshire CW10 9AE
To view this property or request futher details, please just contact Bespoke Lettings.